Local Hearing Clinic
---
"My greatest pleasure in life is that moment a patient clearly hears a loved one after I've finished their fitting. Watching their faces light up, I know they feel like a different person and now have hope for a much brighter future.
Patients often share with me, 'I can't believe I waited so long' or, 'Hearing well makes me feel like a younger, happier version of myself.' These insights constantly affirm for me that I've got the best job in the world.
Knowing that optimal hearing can mean this much drives me to be meticulous in measuring, testing, comparing, balancing, rechecking and confirming until every indication confirms that my patient's best hearing has been achieved."
Licensing and Board Certification
Brian entered the hearing profession after a career in residential development. "I had been considering a move to healthcare for years. It took the Phoenix 2008 housing bubble to burst me into where I should have been all along — serving patients' health needs. I chose hearing health after witnessing the change in my parents' lives when my dad found professional help for his hearing loss."
Only a fraction of hearing instrument dispensers are Board-Certified. He feels that, though it's tough to keep up with all the extra studying, testing, exams and ongoing evaluations, it's important for patients to know that he maintains cutting-edge skills, knowledge and abilities.
Brian's tenure as a Board-Certified Hearing Instrument Specialist has seen many highlights including:
Achieving the highest patient-retention ratios in a nationwide network of over 325 clinics
Pioneering clinic-to-home services for home-bound patients
Attaining "GOLD CIRCLE" Patient Satisfaction status every year
Developing the "Check 10" protocol for confirming hearing aid best fits
Building "It's About Relationship," a system for familiar voice optimization
Brian's still leading the way in hearing health care with continual research on fine-tuning auditory rehabilitation therapies, testing and trialing new products, and, as always, striving for the next level of verifiable hearing improvement.
Over 1000 patients have trusted Brian to deliver the best hearing health care possible and he is very grateful for their continued loyalty and referrals.
Community Education
We can no longer afford ignorance regarding the staggering costs of untreated hearing loss. Alarms need to be sounded about prevention and this is why I am so frequently engaged in offering stipend-free education and seminars.
We have lots of fun while learning about the importance of hearing health. Let me know if you would like me to give a presentation with a robust Q & A time for your group or organization
Giving Back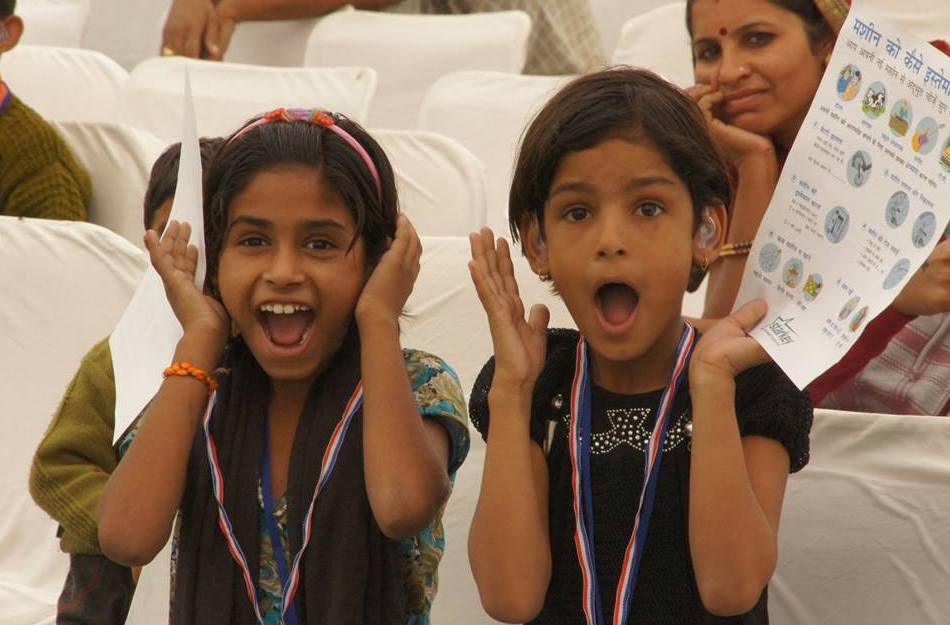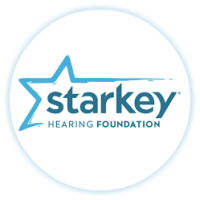 "I do what I do because I like to change people's lives for the better. I believe everyone deserves to hear their best. That's why I give as much of my time as I can to my favorite charities.
"The Starkey Hearing Foundation gives me the chance to contribute re-conditioned aids to traveling teams of hearing specialists who fit the hearing impaired in third-world countries as well as here in the United States. This organization also enables me to occasionally fit donated aids to the needy in underserved populations."
Check back soon the meet our other team members.