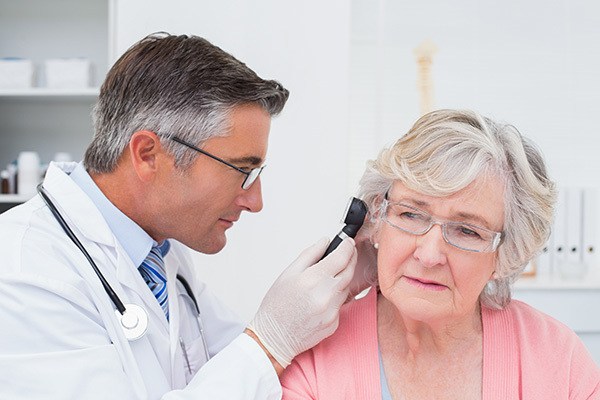 FINANCIAL OPTIONS
At Colorado Hearing, our Hearing Aid Specialist, Brian Bennett, wants to make sure that you enjoy a lifetime of great hearing, and he provides options for hearing aids and hearing care in Montrose, Colorado. Our office works with all insurance companies who provide hearing benefits to patient-selected providers and also works with all reputable third-party payors and financing companies. Our office accepts:
We also have special financing programs for clients who have credit challenges.
Bottom Line? We refuse to let budget constraints stand in the way of your hearing health. Your brain needs adequate sound input. Your body needs your brian to stay healthy. Your psycho/emotional health needs you to stay connected. If all you can afford right now are reconditioned aids, or even just sound amplifiers then we're going to take care of you.
Please contact our office at 970-318-2010 to learn more about your financial options.
TRADE-INS
If you have inherited a pair of newer non-custom (not molded to the previous user's ear) hearing aids, chances are that we can give you a generous trade-in credit.
If they're in good enough shape to be reconditioned to Health Department standards, they're new enough to pair with modern programming equipment, and they're not proprietary (VA aids and others), then we guarantee that you will receive your highest trade-in allowance at Colorado Hearing.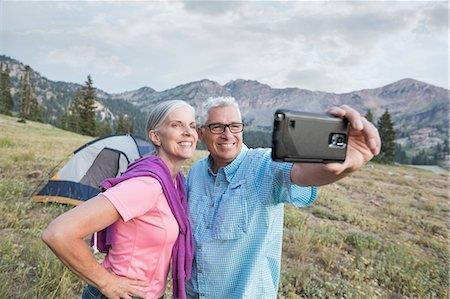 © Copyright 2023 Colorado Hearing. All rights reserved. -
Privacy Policy
-